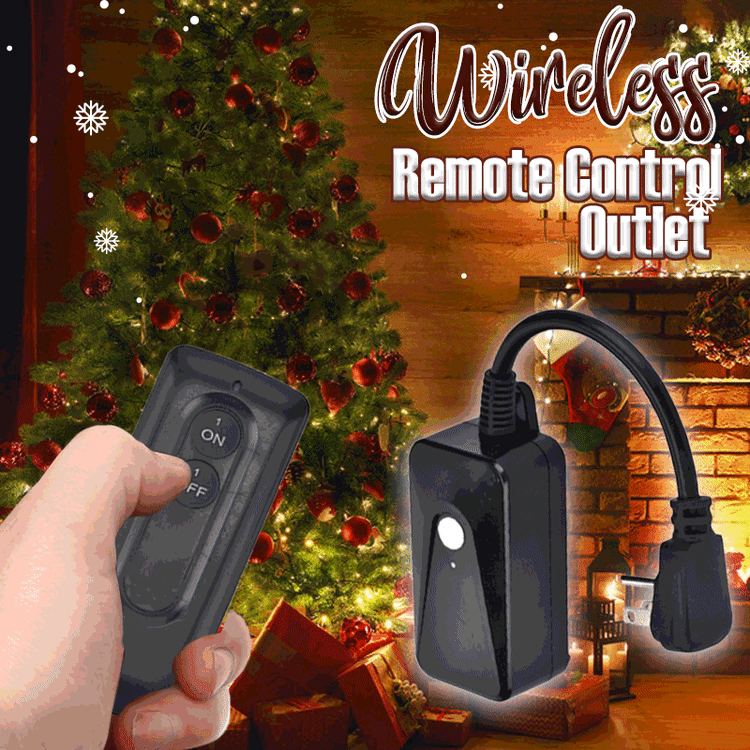 Design for Convenient Life
This wireless remote-control outlet kit contains everything you need to start. Simply plug and play or sync up the outlets to suit your needs. Which is convenient for people who is hard-to-reach the appliances.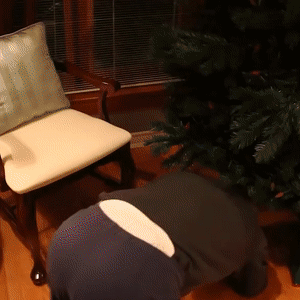 Simply use the remote themselves to turn your appliances on and off. And is not affected by network signals.
MAIN FEATURES
► Wireless Remote Control Socket
The remote control distance is 100ft (30.3 meters), and the signal can be transmitted through walls, doors, and glass. Allows you to easily adjust outdoor safety lights, garden lights or festive Christmas lights without going out of your home.
► Timer Switch/Countdown
Set timing on/off and countdown off to save electricity. It is very suitable for remote control of lighting equipment such as Christmas trees, stairs, fireplaces, wreaths and so on.
► Waterproof Design
Suitable for indoor and outdoor use. The waterproof grade is IP44, which can prevent rain. The structure and material of the housing can withstand damage caused by the sun, wind and dust.
► Easy Installation
Quick installation, tool-free setting, just plug it in and use it. Then use the remote control or the socket itself to turn your appliance on and off.
► Suitable For The Crowd
Very suitable for the elderly, pregnant women, disabled people and other inconvenient people to use.
SPECIFICATIONS
Material: ABS + PC
Waterproof Level: IP44
Ambient Temperature: -45°C~60°C
Rated Current: 13A
Socket Type: US standard 3 holes
Package Includes: 1 * Wireless Remote Control Outlet
NOTE
When using, you must ensure that the product is hung vertically, the socket hole is facing the ground, and the socket is at least 1 meter high from the ground. (The ground absorbs wireless signals. If it is close to the ground, the control distance will be much shorter)